Latin Language
by Janice
(Brooklyn, NY)
Dear Latin Teacher,

An Italian ancestor of mine with the first name "Donato" called himself "Donatus." Do you have any idea why? Does "Donatus" translate as anything? This was in the 1890s and he was an artist (oil painter), if those are clues.

Thanks for your help, Janice


Dear Janice,

Italian names ending in -o often have a Latin origin ending in -us. If fact, this is true of many common nouns in Italian, too, not just names.

My own mother's maiden name is Dardano, and Dardanus is found in Vergil's Aeneid.

So your Italian ancestor was Latinizing his name.

Why?

Donatus literally means given or having been given, but really it is just a name. Some sources I found claimed that the name means 'born from God', as in Deo natus.

One famous Donatus was the Bishop of Carthage in the fourth century AD. Another was a grammarian and the tutor of St. Jerome. Several others became Saints.

So, the question for you is, was your Italian ancestor a lover of Latin grammar or of the history of the Catholic Church? Or both?

Along the way, there have been artists and composers also of that name.

Any comment from me would be pure conjecture. But with more research, I hope you will be able to interpret his choice of Latinizing his name.

Hope this helps, and thanks for asking a Latin teacher.

Sincerely,

John

P.S. This Q&A blog is powered by Content 2.0 from Site Build It!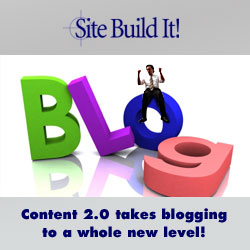 See more
Latin Roots
Return to
Vocabulary Lesson Plans