Confusion latin language
by Tobias
(Denmark)
Hey Latin teacher,

I've read your earlier posts and done some research myself. "trust yourself" as in a command telling to trust oneself, you say is translated as tibi fide, but some place else on the web by another Latin teacher, it is: fide te ipsum. what's the difference?

Sincerely Pander


Dear Pander,

The difference is that tibi is dative case while te is accusative. My Latin phrase tibi fide means literally "trust in yourself". The other phrase fide te ipsum means literally "trust that you are your own self".

When the verb fide is followed by an accusative, that accusative is not the direct object of the verb, but rather the subject of an infinitive. So the other Latin teacher chose to use the accusative te with the infinitive esse understood. The whole sentence would have been fide te ipsum esse.

Reference to any good Latin dictionary will show that the verb fidere is intransitive and takes a dative object. I should add that the other Latin teacher used a construction parallel to an often repeated phrase meaning know thyself: nosce te ipsum. This phrase works because the verb noscere is transitive. To keep the parallel for the phrase "trust thyself", you may use fide tibi ipsi, where ipsi intensifies the pronoun.

Hope this helps, and thanks for asking a Latin teacher.

Sincerely,

John

P.S. This Q&A blog is powered by Content 2.0 from Site Build It!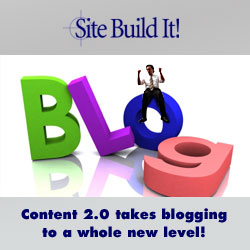 See more
Latin Roots
Return to
Vocabulary Lesson Plans