Latin to English Translation
by Emily
(Colorado springs , co )
Dear Latin Teacher,

Does the two word phrase "Patronus Liberum" mean - advocate or protector of children? Is there a better Latin phrase to convey this?

Thank you,

Emily


Dear Emily,

Your Latin phrase is correct. Patronus liberum may mean protector of children.

The word liberum is a genitive plural meaning of the children. Its full form is liberorum, but the syllable -or- was often removed, leaving liberum.


Hope this helps, and thanks for asking a Latin teacher.
Sincerely,
John
P.S. This Q&A blog is powered by Content 2.0 from Site Build It!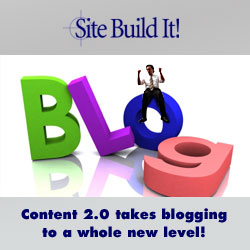 See more
Latin Roots
Return to
Vocabulary Lesson Plans

Join in and write your own page! It's easy to do. How?
Simply click here to return to Ask a Latin Teacher.