Latin Phrase: Players Come First
by Chris
Dear Latin Teacher,

I am involved with starting a youth soccer organization and we would like to have a slogan. We have two in mind and would like to use them in Latin.

Here are the two phrases in English:
1. For the Players
2. Where Players Come First

I think that the first one would be translated as "Pro Ludio Ludius". When seaching for the meaning of ludio ludius I found it to mean "actor, player". So, I was wondering if this word is more used for theatrical usage rather than sports.

Could you please help us translate them into Latin properly?

Thank you very much for your help, Chris


Dear Chris,

You are right that the Latin word ludio means a stage actor or dancer. It is also a very rare word in Latin.

Our English word player really describes an athlete, a soccer player, and I recommend using the Latin word athleta. Athleta was used in Latin to describe any participant in public games.

So the first Latin phrase would be either pro athletis, which means 'on behalf of the players', or just athletis, which means 'for the benefit/advantage of the players'.

For those that know some Latin, pro athletis is an ablative prepositional phrase. Athletis is dative of advantage.

In your second phrase (where the players come first) the idea of coming first really means they are encouraged to bloom and thrive as young people, rather than win first place competitively. (Although winning ain't bad at all.)

So the Latin verb I would use is nitent, meaning they shine, bloom, thrive. It may also mean that they are in great condition and that they glisten with the sweat of hard work.

So your second Latin phrase is ubi athletae nitent, where the players shine, bloom, thrive, and are in great condition.

Here's an audio link to help you with pronunciation.


Hope this helps, and thanks for asking a Latin teacher!
Sincerely,
John
P.S. This Q&A blog is powered by Content 2.0 from Site Build It!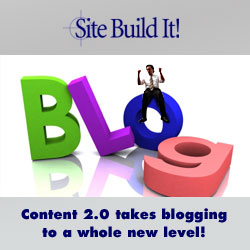 See more
Latin Roots
Return to
Vocabulary Lesson Plans