Latin Phrase: I'm Confused
by Sam
(Baltimore)
Dear Latin Teacher,

How do you say in Latin "I'm confused" and "Why are you my friend"?

Sincerely, Sam


Dear Sam,

The simplest Latin phrase for I'm confused is either confusus sum for a man or confusa sum for a woman.

If you would like to make it clear that you are confused in your mind, add the ablative form of animus: i.e. animo confusus sum (or, animo confusa sum).

The Latin phrase for Why are you may friend has two possibilities. Using the possessive adjective, the exact parallel phrase is cur amicus meus es? Or, for a female friend, cur amica mea es?

But Latin is more likely to use the dative over the possessive adjective, so we have cur amicus mihi es? Or, cur amica mihi es? This translates literally to Why are you a friend to me?

Here's an audio link to help with pronuciation:


Hope this helps, and thanks for asking a Latin teacher.
Sincerely,
John
P.S. This Q&A blog is powered by Content 2.0 from Site Build It!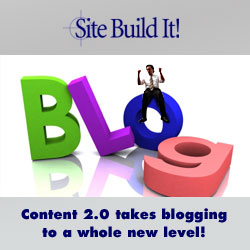 See more
Latin Roots
Return to
Vocabulary Lesson Plans