Support This Website at No Cost to You!!!
Latin Phrase and spelling
by Velvet
(NJ)
Dear Latin Teacher,

Can you please translate the phrase: Luctor et Emergo?

What does this mean exactly? Does it mean, I struggle I emerge? Or something else.

Thank you for all your help and this is truly a great site!! Please email me back if you can.

Thank you,
Velvet


Dear Velvet,

Yes, your Latin phrase means "I struggle and I emerge". The verb luctor means literally I wrestle. (It's a deponent verb, for those that are interested, meaning its forms are always passive.)

Hope this helps, and thanks for asking a Latin teacher.

Sincerely,

John

P.S. This Q&A blog is powered by Content 2.0 from Site Build It!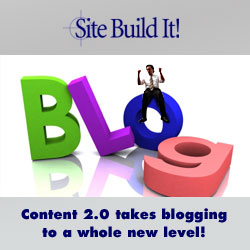 See more
Latin Roots
Return to
Vocabulary Lesson Plans

Join in and write your own page! It's easy to do. How? Simply click here to return to Ask a Latin Teacher.