Latin language translation
by Yannick Poirel
(Denmark)
Greetings!

First, I will thank you for even the chance of looking at my question. I like to get my things right, and you're the person that I'm sure will set things in stone for me.

My questions is rather simple:

Does the phrase Veritas est mortem follow the right grammatic rules for Latin? Or is there some other way to get the meaning "The Truth is dead" coined?

Thank you so much in advance.

Best regards,
Yannick


Dear Yannick,

The Latin phrase you have submitted has a funny, unintended meaning. Veritas est mortem means "Truth is eating death".

To arrive at the meaning you intend: Veritas est mortua: The truth is dead.

Truth is a feminine noun in Latin, and so needs a feminine adjective (mortuus, mortua, mortuum) to modify it.

Mors, mortis is a third declension noun: Death. So mortem is death as a direct object.

The verb est with a short -e- means "is", the same spelling with a long -e- means "he/she/it is eating".


Hope this helps, and thanks for asking a Latin teacher.
Sincerely,
John
P.S. This Q&A blog is powered by Content 2.0 from Site Build It!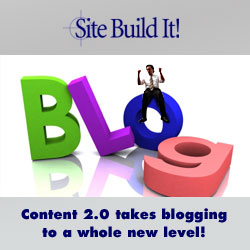 See more
Latin Roots
Return to
Vocabulary Lesson Plans