Latin Help: Your love sets me free
by Nicole
(Spokane, Wa.)
Dear Latin Teacher,

I'm hoping someone out there may be able to help me with the translation, "your love sets me free", in Latin, please. Thank you so much, Nicole.


Dear Nicole,

The best Latin translation of your love sets me free is amor tuus me liberat.

In the off chance that you are thinking of the love of more than one person, then try amor vester me liberat.

Here's an audio file to help with pronunciation:


Hope this helps, and thanks for asking a Latin teacher.
Sincerely,
John
P.S. This Q&A blog is powered by Content 2.0 from Site Build It!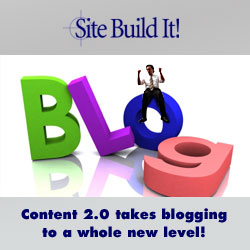 See more
Latin Roots
Return to
Vocabulary Lesson Plans