Laitn Vocabulary: As and When
by Ben
(Mbabane, Swaziland, Africa)
Dear Latin Teacher,

What is the Latin synonym for as and when something occurs?

Thanks, Ben


Dear Ben,

Not sure exactly what you mean, but the Latin word for as or when is ut.

Write again if you can help me understand what you mean.

Hope this helps, and thanks for asking a Latin teacher.

Sincerely,

John

P.S. This Q&A blog is powered by Content 2.0 from Site Build It!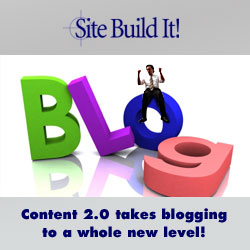 See more
Latin Roots
Return to
Vocabulary Lesson Plans