Support This Website at No Cost to You!!!
English to Latin
by Jess
Dear Latin Teacher,

I was just wondering whether you would be able to translate "trust yourself" to Latin. I am looking for it in regards to trusting myself. I have always liked Latin (though my school removed it from the curriculum 3 years before I arrived) and so it has meaning to me. I have found many translations which are all different to each other and have managed to confuse me.
Assistance with this would be greatly appreciated,
Jess


Dear Jess,

This is one of the most common questions to Ask a Latin Teacher. I have no idea why it is so popular, but I've had several folks write in to learn how to say this in Latin.

Here are two previous posts.

Trust Yourself

Trust Yourself

Hope this helps, and thanks for asking a Latin teacher.

Sincerely,

John

P.S. This Q&A blog is powered by Content 2.0 from Site Build It!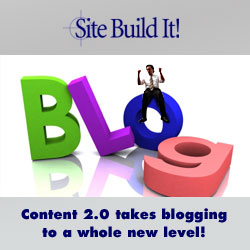 See more
Latin Roots
Return to
Vocabulary Lesson Plans

Join in and write your own page! It's easy to do. How? Simply click here to return to Ask a Latin Teacher.