Support This Website at No Cost to You!!!
ASK HER
by Anonymous
Dear Latin Teacher,

Please translate ASK HER to Latin.


Dear Anonymous,

The simplest Latin phrase for ask her, assuming that you are speaking to one person, is eam roga. If you mean to tell more than one person, then it is eam rogate.

Hope this helps, and thanks for asking a Latin teacher.

Sincerely,

John

P.S. This Q&A blog is powered by Content 2.0 from Site Build It!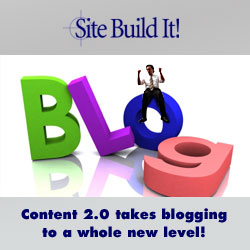 See more
Latin Roots
Return to
Vocabulary Lesson Plans

Join in and write your own page! It's easy to do. How? Simply click here to return to Ask a Latin Teacher.