Support This Website at No Cost to You!!!
Latin phrase
by Rhiane
(Canada)
Dear Latin Teacher,

I'm looking to get a tattoo and was wondering if you would have the translation for 'from struggle I emerge'.
Many thanks!
R

Dear Rhiane,

There's a famous Latin phrase with this basic meaning: luctor et emergo. It means "I struggle and emerge". The verb luctor means literally "I wrestle".

If you want yours to say literally "From Struggle I Emerge", then you might try e laboro emergo.

Hope this helps, and thanks for asking a Latin teacher.

Sincerely,

John

P.S. This Q&A blog is powered by Content 2.0 from Site Build It!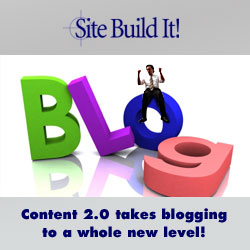 See more
Latin Roots
Return to
Vocabulary Lesson Plans

Join in and write your own page! It's easy to do. How? Simply click here to return to Ask a Latin Teacher.