Latin Vocabulary: Teacher
by Ron
(NJ, USA)
Dear Latin Teacher,

What is the best Latin word for teacher?

Sincerely, Ron


Dear Ron,

The most common Latin word for a teacher is magister for a male and magistra for female.

See our previous posts regarding a high school Latin teacher and a Latin teacher gift.

Hope this helps, and thanks for asking a Latin teacher.

Sincerely,

John

P.S. This Q&A blog is powered by Content 2.0 from Site Build It!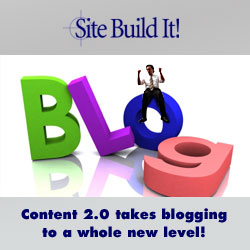 See more
Latin Roots
Return to
Vocabulary Lesson Plans