Latin Tattoo: He who sleeps, does not sin
by Anette Hellan
(Norway)
Dear Latin teacher,

My friend and I are both getting tattoos. (Tomorrow, actually, so I hope you have time to reply.)

I'm getting the phase "When all else fails, play dead" which I thought was "Quando Omni Flunkus, Moritati" but I learned by reading your reply to someone else's question that that was wrong. I'm so relieved that I learned the true translation Cum omnibus cecidisti, concidisse simula before actually getting the tattoo!

Now, my friend is getting "He who sleeps does not sin" in Latin. Or She who sleeps, in her case. According to a site we found, the translation is "Qui dormit, non peccat" is this correct?

Thanks, Hellan


Dear Hellan,

Your friend is in the clear with qui dormit, non peccat. If she would like to make the phrase unmistakeably feminine, then try quae dormit, non peccat.

As for your tattoo, if you like the look of my earlier idea, by all means use it. If not, here's another idea:

cum frustra agis, mortuam agas: When you act in vain, play the part of a dead woman. (For a man, it would be cum frustra agis, mortuum agas.)

While my earlier idea has a play on the two verbs cadere (to fall, fail) and concidere (to perish, die), this new idea plays on two possible meanings of agere (to act, as in to take action, and to act, as in to play the part).

The problem with the phrase you're choosing to translate is that the literal translation can't work in the Latin. When all else fails and play dead are both too idiomatic for direct translation.

Hey, put the one that feels right in your tattoo, and have fun with it.

Hope this helps, and thanks for asking a Latin teacher!

Sincerely,

John

P.S. This Q&A blog is powered by Content 2.0 from Site Build It!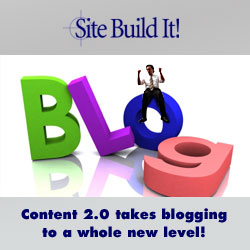 See more
Latin Roots
Return to
Vocabulary Lesson Plans