Latin Pronunciation: Domus
by Pam
(Indiana)
Dear Latin Teacher,

How is the word domus, Latin for house, pronounced? I have no background in Latin and looked online and in a Latin-English dictionary. Is it pronounced doe - moose with accent on the first syllable? Thank you very much.

Sincerely, Pam


Dear Pam,

You are exactly right in the pronunciation of domus. Love the animal theme of your transliteration. Here's an audio file, too:


Hope this helps, and thanks for asking a Latin teacher.
Sincerely,
John
P.S. This Q&A blog is powered by Content 2.0 from Site Build It!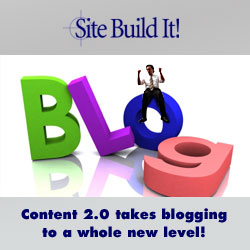 See more
Latin Roots
Return to
Vocabulary Lesson Plans