Latin Phrase
by Elizabeth
(Chicago, IL)
Dear Latin Teacher,

I want to know what does it mean: vir vaccus diligo.

Thanks, Elizabeth


Dear Elizabeth,

Your Latin phrase doesn't make sense as written. Where did you see it? Some context may help to decipher what it means.

Vir means man. Vaccus can only be a proper name. Diligo means I love, I respect.

But, as I said, it makes no sense as written.

Sincerely,

John

P.S. This Q&A blog is powered by Content 2.0 from Site Build It!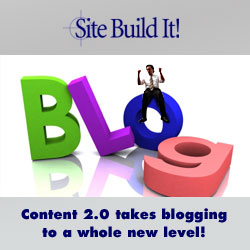 See more
Latin Roots
Return to
Vocabulary Lesson Plans