Latin Motto: Semper Eadem
by Lynette
(Sydney, Australia)
Dear Latin Teacher,

What do the Latin words "semper eadem" mean?

Thank You, Lyn


Dear Lyn,

Please see a previous post on this Latin phrase meaning always the same.

Hope this helps, and thanks for asking a Latin teacher.

Sincerely,

John

P.S. This Q&A blog is powered by Content 2.0 from Site Build It!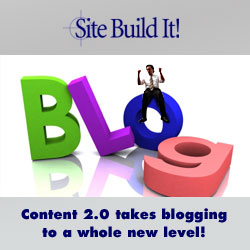 See more
Latin Roots
Return to
Vocabulary Lesson Plans