Latin Language
by Marybelle
(FL)
Dear Latin Teacher,

West Virginia's state seal says "Montani semper liberi", which is supposed to mean "Mountaineers are always free." How could this be changed to say "Mountaineers always read"?

Thanks,
Marybelle


Dear Marybelle,

Great question! Mountaineers always read in Latin is Montani semper legunt.

Here's a little help with pronunciation, too.


Hope this helps, and thanks for asking a Latin teacher.
Sincerely,
John
P.S. This Q&A blog is powered by Content 2.0 from Site Build It!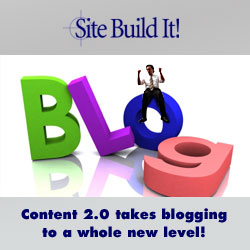 See more
Latin Roots
Return to
Vocabulary Lesson Plans