Latin Language
by Janice
(Brooklyn, NY)
Hi Janice,

I posted an answer to your question here, hope it reaches you this time!

Sincerely,

John


An Italian ancestor of mine with the first name "Donato" called himself "Donatus." Do you have any idea why? Does "Donatus" translate as anything? This was in the 1890s and he was an artist (oil painter), if those are clues. Thanks for your help.

P.S. This Q&A blog is powered by Content 2.0 from Site Build It!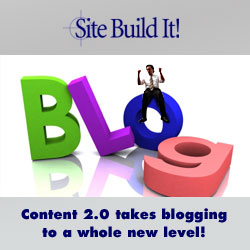 See more
Latin Roots
Return to
Vocabulary Lesson Plans