Latin Language: Spelling and translation of two sentences
by dav0227
(Europe)
Hello Latin Teacher,

I have two sentences in Latin, I would like to get the proper spelling of and to be translated into English.

They come from a sound file from which I have tried to spell the spoken words (since I don't know the Latin language), so please bear over me, if it is not correct.

1) Survei, sukurin me akitiles.
2) Te puniam prohork.

I can send you a copy of the sound file in an e-mail if you like and if this would be a better help with the spelling and translation.

I hope you can help me.

Many thanks in advance!


Dear Dav,

The second sentence may be te puniam pro hoc, which means I shall punish you for this. The first sentence I just don't know. It may start with Servi, which means slaves or servants, but the rest is too strange for me to decifer.

If you can publish the sound file on the web and send me the link, I'll be happy to have a listen for you.


Hope this helps, and thanks for asking a Latin teacher.
Sincerely,
John
P.S. This Q&A blog is powered by Content 2.0 from Site Build It!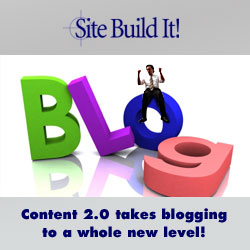 See more
Latin Roots
Return to
Vocabulary Lesson Plans