A motto reads, "Labour Omnia Vincit"
by Ed Killian
(Clinton, TN)
Dear Latin Teacher,

What is the English translation?


Dear Ed,

This means "Work conquers all things", and the correct spelling of the Latin phrase is labor omnia vincit.

This phrase first occurs in Vergil's Georgics, book one.

Hope this helps, and thanks for asking a Latin teacher.

Sincerely,

John

P.S. This Q&A blog is powered by Content 2.0 from Site Build It!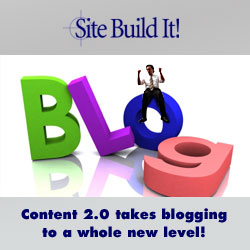 See more
Latin Roots
Return to
Vocabulary Lesson Plans