Latin Tattoo: Always Strong
by Josh
(NC)
Dear Latin Teacher,


I am planning on getting a tattoo soon and I want to make sure that I have the correct Latin when I get it. How would you write "Always Strong"?
Thanks, Josh
Dear Josh,
The simplest Latin phrase for always strong is
semper fortis
. See a previous post about a similar
Latin tattoo
.
N.B.
Semper fortis
is parallel in construction to the famous motto of the US Marine Corps:
semper fidelis
, or
semper fi
, meaning always faithful.
Hope this helps, and thanks for asking a Latin teacher.
Sincerely,
John
P.S. This Q&A blog is powered by Content 2.0 from Site Build It!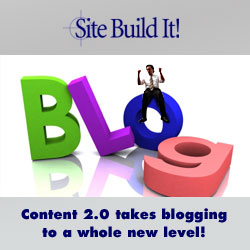 See more
Latin Roots
Return to
Vocabulary Lesson Plans