Latin phrase
by Rhiane
(Canada)
Dear Latin Teacher,


I'm looking to get a tattoo and was wondering if you would have the translation for 'from struggle I emerge'.
Many thanks!
R
Dear Rhiane,
There's a famous Latin phrase with this basic meaning:
luctor et emergo
. It means "I struggle and emerge". The verb
luctor
means literally "I wrestle".
If you want yours to say literally "From Struggle I Emerge", then you might try
e laboro emergo
.
Hope this helps, and thanks for asking a Latin teacher.
Sincerely,
John
P.S. This Q&A blog is powered by Content 2.0 from Site Build It!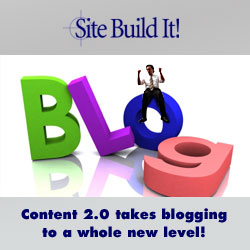 See more
Latin Roots
Return to
Vocabulary Lesson Plans